AfterShip empowers e-commerce businesses to grow and bring the best shopping experiences to their customers. The platform offers a suite of automation tools to help businesses with sales, marketing, order management, and shipment tracking.

The platform connects the global infrastructure of e-commerce and makes buying and selling accessible to everyone, everywhere.

AfterShip is trusted by more than 100,000 businesses around the world, including leading e-commerce platforms like Amazon, eBay, Wish, and Etsy, as well as established brands like Microsoft, Dell, HP, and many more.
"We believe in a more open and integrated e-commerce ecosystem where retailers, partners, and developers work together for a better shopping experience."
---
Our Values
Be a geek
While we are passionate about technology, open source, and building automation tools, we believe that working diligently and efficiently is more important than chasing for perfection.
Sustainability
We measure success by how much value we bring to our customers and partners – we're adamant about achieving long-term success by helping our customers and partners grow together.
Embrace ambiguity
We embrace changes and see each challenge as an opportunity to grow. We choose to take on responsibilities, take risks, and reach beyond our boundaries.
Aim high
We never settle for less, we aim for the best, so we can become better at what we do. We step out of our comfort zone and dare to set more challenging goals, even if others think they are impossible to achieve.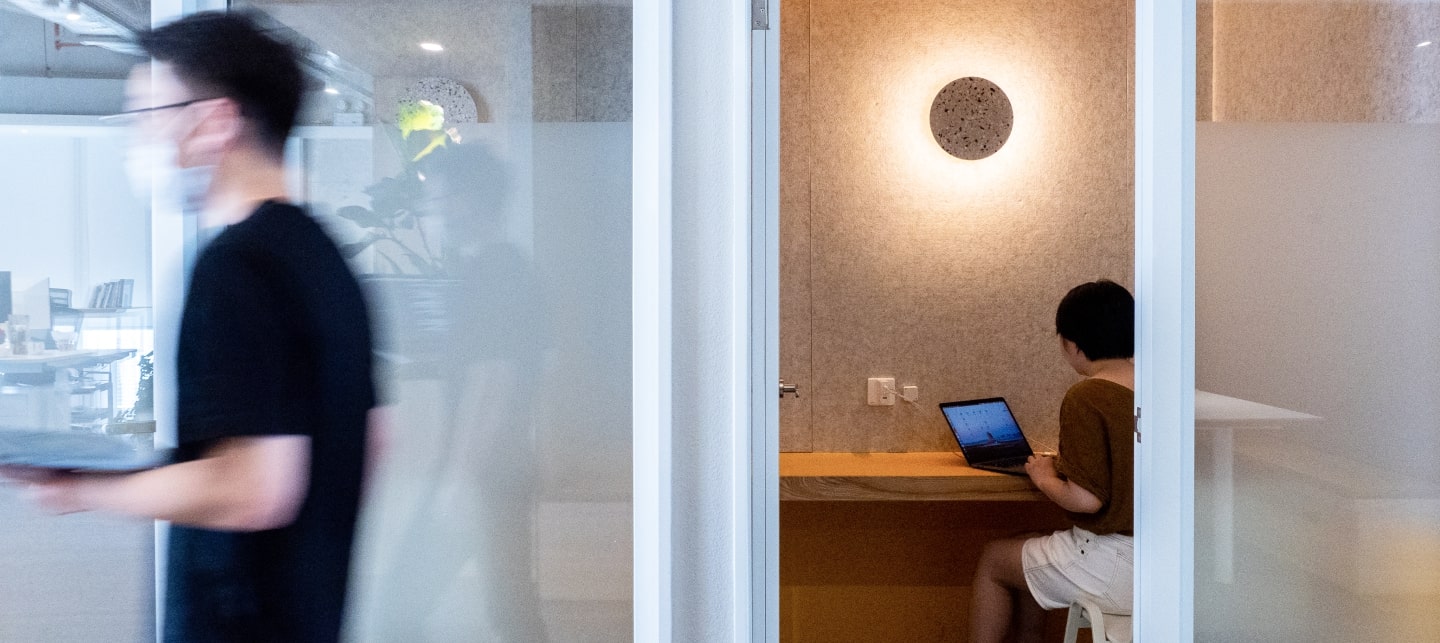 What we offer
our employees
---
We are a digital team
Our teams collaborate, communicate, and work together online. With flexible hours pertaining to your time zone, you'll be able to have a schedule that fits your working style and the requirements of your role.
Diversity, equity and inclusion
AfterShip is committed to having a diverse and inclusive workplace. We ensure that individuals from all backgrounds are treated with respect and support, and all employees are provided with an equal opportunity to thrive.
Competitive salary, health benefits
We strive to be market leaders for competitive compensation packages and provide great perks such as RRSP matching, extended health benefits and monthly socials.
Flexible vacation policy and remote/office opportunities
Enjoy flexible paid time off so you can rest, and recharge on your own schedule. Our employees will have the option to choose when, where and how they work. The opportunity to work from home or in the office is completely up to you!
---
Job Opportunities/Roles Available